The Russian Music Center (RMC) is a training center for children where they can get a profound education in the field of music and the fine arts.  First of all, it is a music school where children are trained in performance on various musical instruments according to the program of the Russian music school.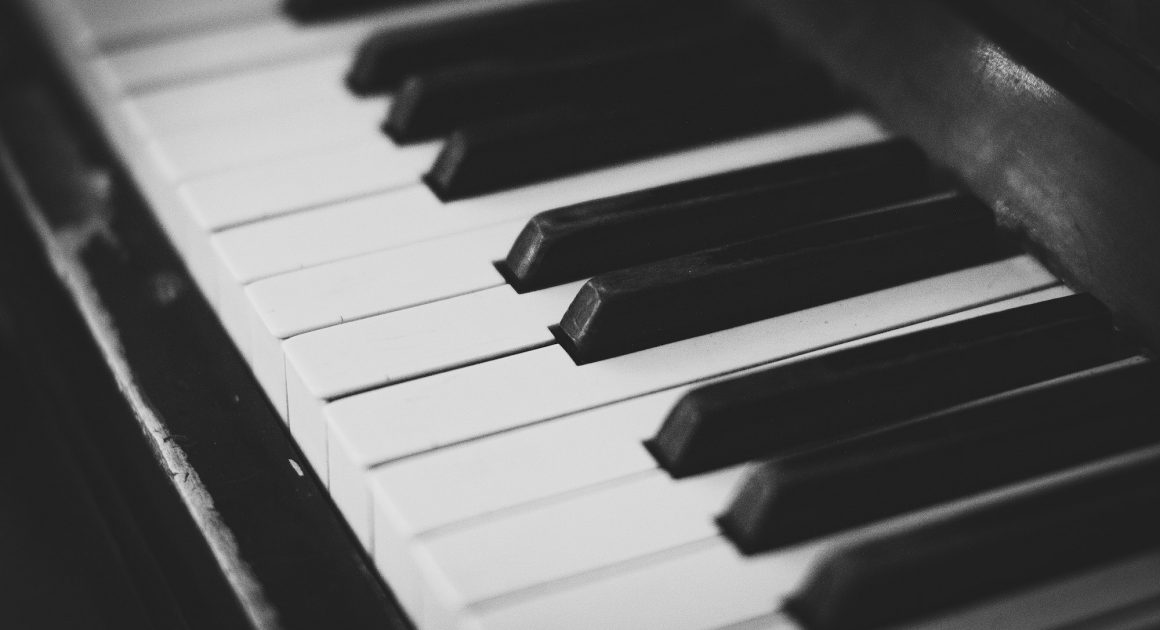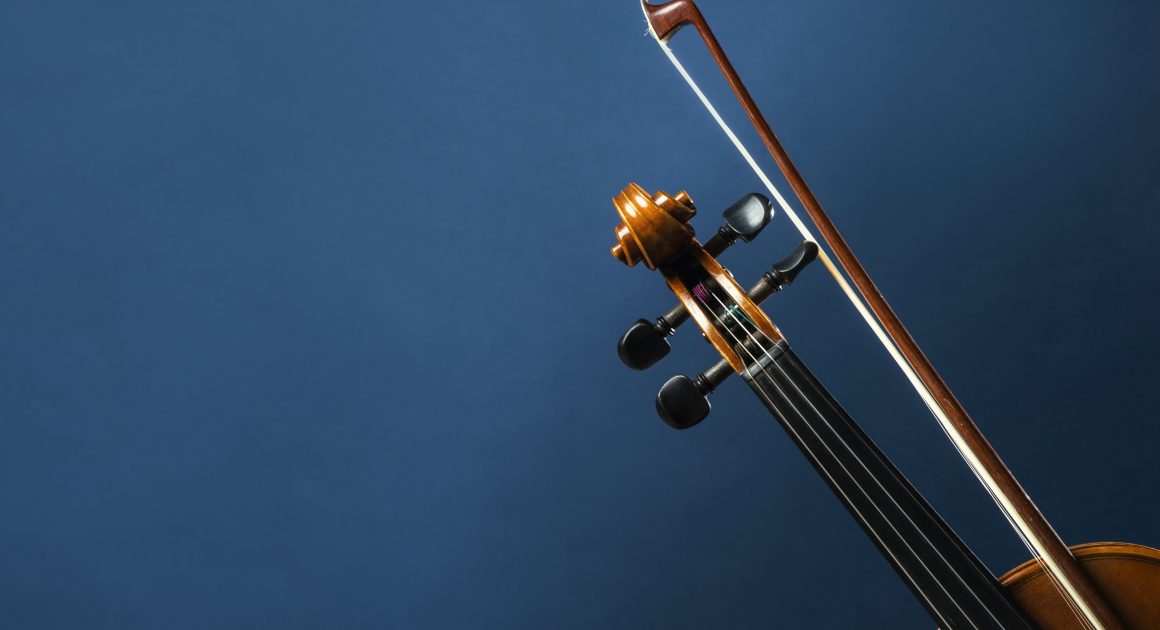 At the end of the academic year students have the opportunity to take examinations and receive the acknowledgement from the Ministry of Education of the United Arab Emirates and the Russian Federation.  Optionally students of the Center can also have an opportunity to take examinations for Trinity College London (London, UK).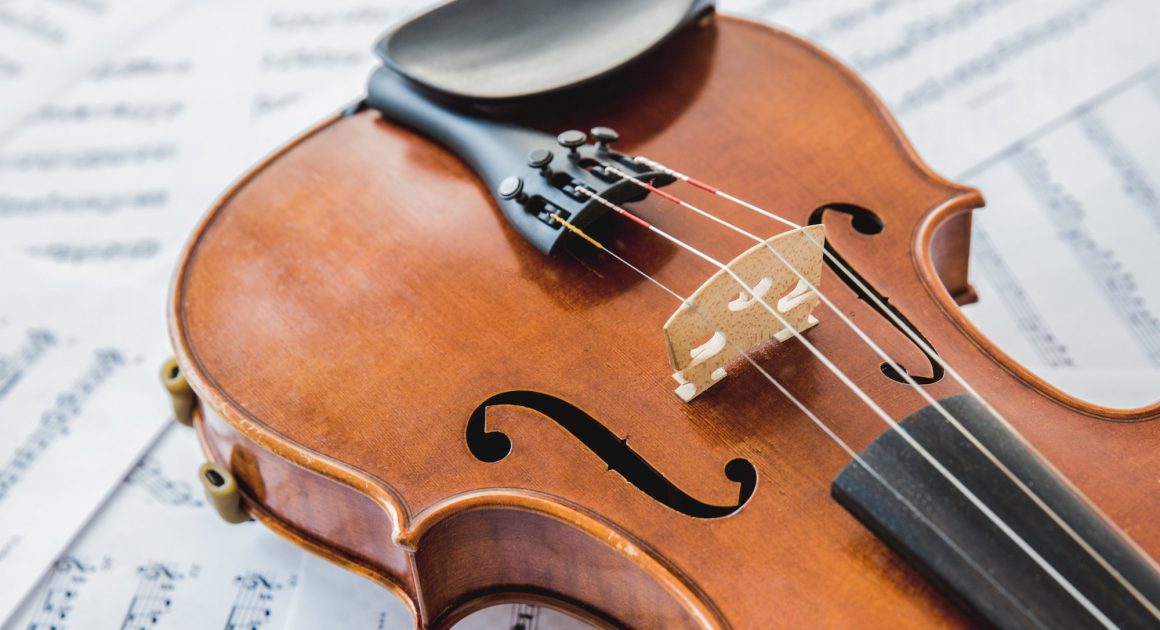 Start your classes now.
You Bring your Passion. Together, We'll Build Your Future.