Welcome to our School!
Why choose us?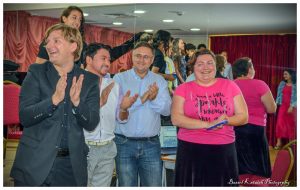 Professional Teachers
Our goal is to provide the best quality, therefore, we ensure that our teachers meet the highest standards that allow us to keep the highest performance.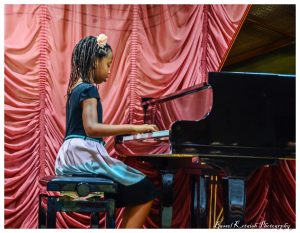 Award-Winning Students
Whether you are taking your first steps into music, returning to an old passion, or looking to hone your talents to a professional level.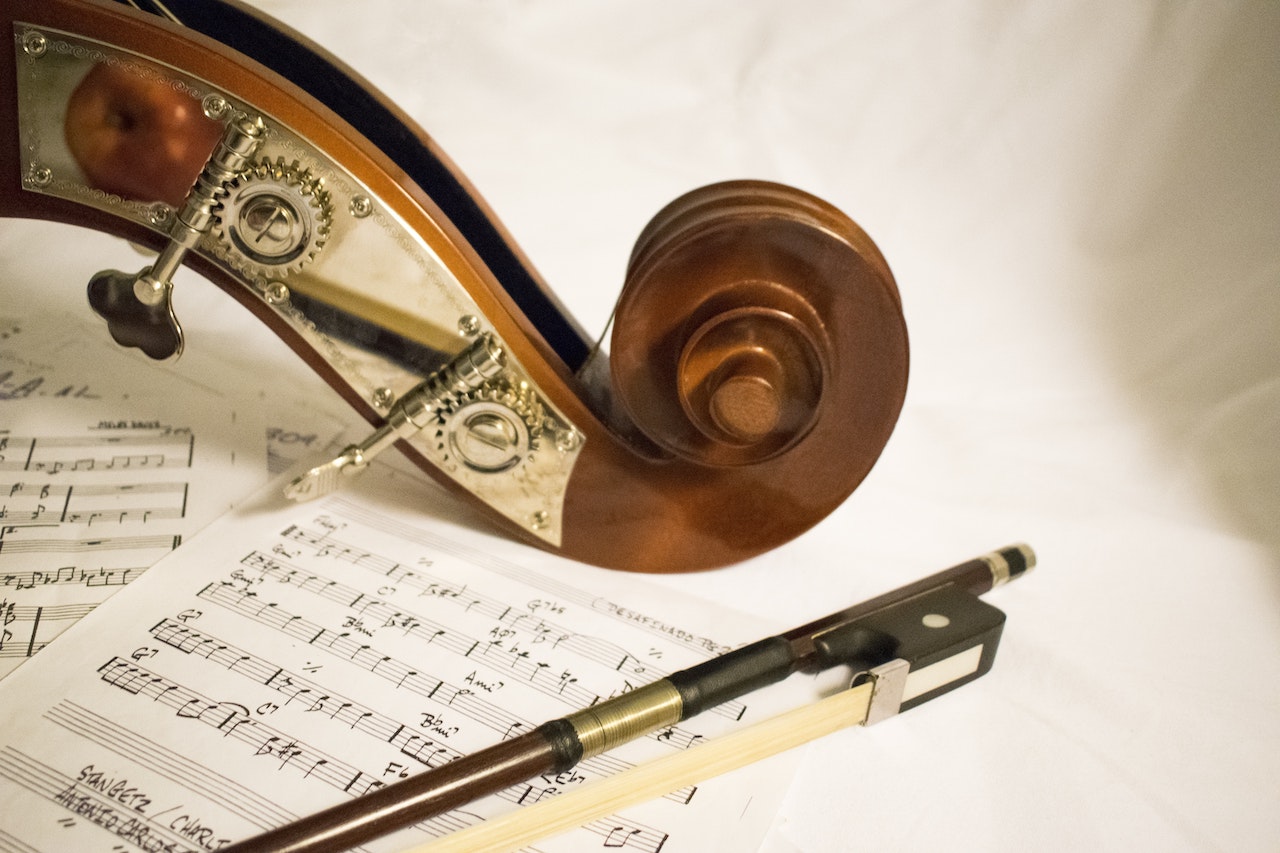 Long lasting School
Our School was first founded in Sharjah.
Let's start
Choose your class
Prepare Your Kids for the future
Early Childhood Music Classes
Music for all ages
Music for everyone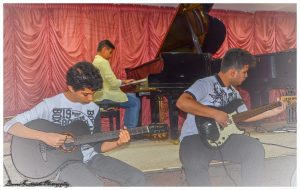 Anyone who has had the opportunity and the pleasure of learning a musical instrument will tell you how fun it is and how music can transcend.
Trinity College Music Exams
If music is your career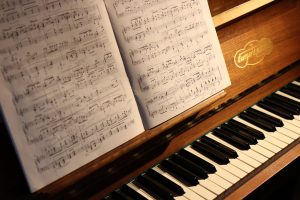 Learning a new instrument can be one of the most effective ways to develop new mental pathways and make new connections.
Concerts
Organising regular concerts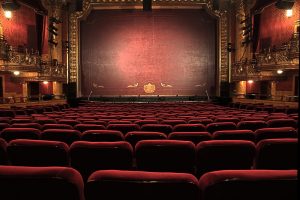 Summer music programs are indispensable whether you're thinking about majoring in music or simply wanting more music in your life.